Private Detective in South Morang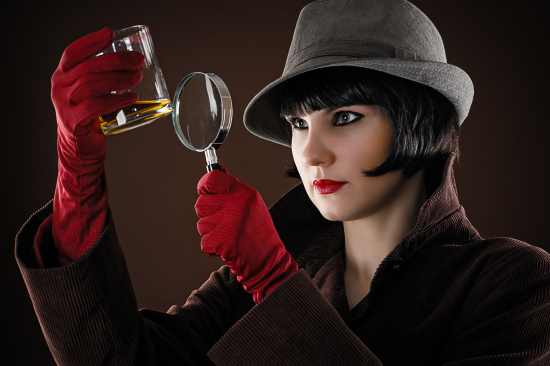 Steps to Choose the Right Private Detective in South Morang
To choose the best private detective South Morang has to offer, there are a few things to consider. First, what kind of service are you looking for? Private investigators offer a myriad of services. You may be looking to catch a cheating partner or even to reunite with a long-lost friend. If you have employee dishonesty problems, you may be looking for services that help unearth the truth in the workplace. After you have a clear idea of what you want, follow these steps to find the best private eye in South Morang.
Search for private detective South Morang services
A quick online search will reveal some options in this regard. The good news is that this location has great services available. A good example is CSI Melbourne; this is an all-female service that has been providing clients with excellent services; getting to the truth. This service is not just licensed to operate but it is also insured. You can expect discreet services from an experienced team of investigators. Alexandra Debray is the founder and her passion is best seen in her work. Once you have found the options online, interrogate the agencies accordingly.
Consider the private detective South Morang services offered
Check to see whether the agency is able to tackle your problem. To determine this, look at all the services they offer. CSI Melbourne offers a comprehensive list of services including workplace investigations, matrimonial investigations, domestic affairs investigations, missing persons investigations, social media investigations, phone data extraction, and surveillance. This literally means that no matter your problem, you will find the right solution here. This agency has a proven track record going by the positive client reviews you will find online. Doing some due diligence by looking at the history and performance of an agency is key to determining the best one.
Contact the agency
Once you have an idea of the top agencies that might be of help to you, go a step further and contact them. This way, you will be in a position to get additional information firsthand. At CSI Melbourne, you can take advantage of the free consultation available. Contact them and get some idea of what to expect. Depending on the nature of your problem, you will get a customised quote. You can rest assured that this agency is affordable; giving you value for money. Feel free to ask every question you may have once you reach out to the agency.
Make a decision
Once you are happy with all the aspects of the agency, make an informed decision. You cannot go wrong when you choose CSI Melbourne. The private investigators here are highly trained and experienced. Whether you want to learn the truth about a cheating mate or find a missing person, this is a professional agency that puts your mind to rest. Every case is treated with utmost discretion in protecting the clients' right to privacy. Once you choose a professional private investigator, the results will speak for themselves. You should not expect anything less than the truth from an expert private detective South Morang agency.