How Much Does a Private Detective Cost?
Expenses Explained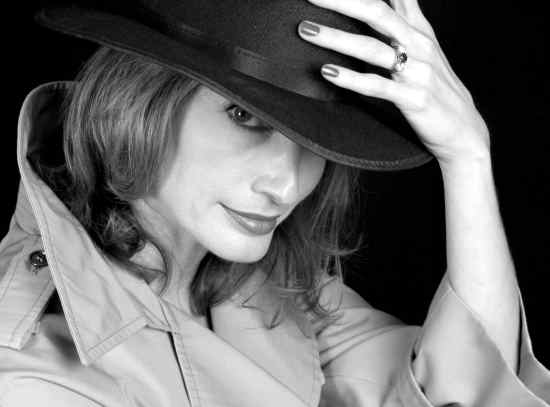 How much does a private detective cost? There is no single answer to this question. If you are in Melbourne and the surrounding areas, it is very good to know your options and the costs involved. The decision to hire a private investigator is a big one. You may be suspecting a spouse or partner of cheating. It could also be that you need your employees at work investigated. If you have a missing person or you simply have domestic issues, a private detective will help you get to the bottom of things. The first thing is to do your homework. Look at your options and consider the factors that influence the cost of these services.
How much does a private detective cost? Types of investigation fees
When you are searching for the right detective agency, you will discover that there are mainly three types of investigation fees in Australia. There is a flat rate that you pay hourly, incidental fee and mileage fees. If your case involves a suspected cheating partner, a lot of surveillance will have to be done and this will attract a flat hourly rate. If you have a case of a missing person, mileage fees in addition to the hourly rate may apply. For incidental fees, this involves unexpected out-of-pocket expenses during the investigation. Therefore, the agency should give you all the details of their costing policy.
How much does a private detective cost? Look at the finer details
There are many questions to ask the prospective detective agency. For example, how long will you need the services? After a quote has been written, will there be hidden costs? Explore all the possibilities of unexpected costs and see how the agency handles it. The idea is to be fully satisfied regarding the costs involved. Also, ask whether there is a refund policy and how it works. All these elements will help you make up your mind. Professional PI agencies like CSI Melbourne will take you step by step regarding the costing of your case.
Cheap is expensive
Some people will choose to hire the cheapest agency they find. However, beware of cut costs usually peddled by people who are not professionals. First, you must work with a licensed and insured PI agency. This is the only sure way to get productive results. When you choose a cheap service, chances are that they will not tackle your case properly and may cause undue delay. At the end of the process, you may be forced to hire another service. Therefore, instead of looking at reduced costs, look at the value proposition by the service. What value can you get for your money?
Choose the right PI agency
When you choose the right people for the job, you will not have to worry about getting value for money. CSI Melbourne is certainly your best option. They satisfy all legal requirements. Also, they handle all manner of cases from missing persons to social media investigations and domestic affairs. This all-female agency is unique and dedicated to serving clients with distinction. How much does a private detective cost? It varies from agency to agency; depending on the type of case at hand.