Why Employers Need To Conduct Workplace Investigation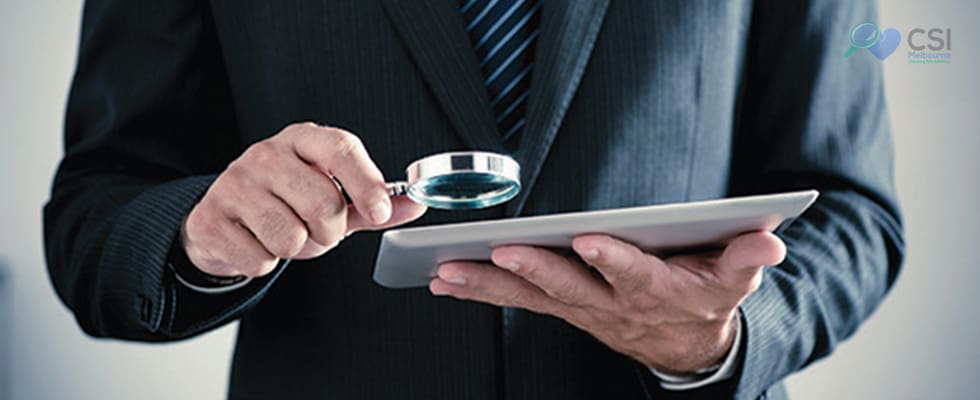 For every employer, the perfect scenario would be hiring honest, drug-free, and loyal employees who are committed to work for them. They don't have to conduct any workplace investigation since they are already hiring quality people who not only get the job done, but also leave all of their unwanted personalities at home. However, that's not how the real world works — there is no such thing as a "perfect" scenario. In the actual situation, employees are going to work while carrying all of their problems with them. Whether it's stress or too much media, employees all bear issues that can cause conflicts in the workplace. With that being the case, employers are obliged to point the blame, give justice, and maintain a peaceful workplace.
Why Conduct Workplace Investigation
Employees are facing various problems. These can come in different sizes and forms like debts, sexual complaints, accidents happening within the workplace, and employees getting sabotaged by their fellow workers. What's worse is when problems like these occur, they are usually delineated inaccurately, which leads to them being resolved in an unfair manner. They commonly reach supervisors through rigged reports.
Other Factors To Consider
Because workplace conflicts can have personal implications to the involved employees, their individual opinions need to be expressed. We should also be aware that since these disputes can affect their livelihood, it can potentially lead them to lie and tamper their statements. From these accounts, employers have a pressing task of investigating and finding out the root of the conflict.
There's No Magical Pill
It's important to know that there is no fast and easy way for conducting workplace investigations. These cases vary depending on the issue and the employees involved. In some cases, conflicts can be resolved in a heartbeat. But most of the time, it takes a broad and intricate investigation to land a true and just conclusion.
Document Everything
When conducting a workplace investigation, employers must also document the entire case. Examining records of employee incidents and behavior can also be part of the investigation. Documenting witness interviews during the whole process will also be a necessity. Documenting a workplace investigation is not just any kind of documentation. It is a vital process in conducting a workplace investigation properly. Once the investigation has reached a conclusion, employers will then need to compile the entire documentation and place it for reviewing in current and future cases.
Workplace Investigation Risks
Keep in mind that a workplace investigation can have risks that need to be raised. It can involve the following:
Shoddy Investigation
An inferior investigation can worsen the issue instead of fixing it. It can raise questions on the certainty of the results, as well as cast doubts about the employer's commitment on fair treatment and the resolution of workplace disputes.
Unfavorable Investigation Result
The result of the workplace investigation can be a potential risk – the investigation might uncover something that can be unfavorable for the employer and the workplace. For instance, it might show results that a high-performing employee has made a serious offense that requires an immediate termination, or systematic problems that might alter how the entire workplace operates moving forward.
Employers' Obligations
 The bottom line of a workplace investigation is if a case is investigated, which uncovers a severe problem, employers are obliged to either act right away and correct any employee that has committed an offense, or otherwise provide legal improprieties. Either way, despite its flaws, a workplace investigation is vital towards the resolution of any dispute that can happen in the workplace.