Private Investigator Melbourne
Alexandra Debray is the founder and operator of CSI Melbourne.
Alexandra is a licensed private investigator who specialises in domestic and matrimonial matters. With a French military background and is known to be down to earth, reliable and honest.
"My belief and commitment in supporting women in a traditionally male-dominated field led myself to establish one of the few all-female Detective agencies in this city."
Some things in life can be incredibly challenging to deal with. There are issues that may just be out of your control, and regardless of how hard you try, you may not be able to find out what you need to know.
We are talking about the times when finding out the truth, or getting some crucial information can be of utmost importance, so much so that failing at it can leave you in a miserable state, and have an adverse effect on your life and your future.
I am a Government Licensed & Accredited
Private Detective in Melbourne
Do you feel threatened? Is your partners addiction destroying your relationship? ~ I can help.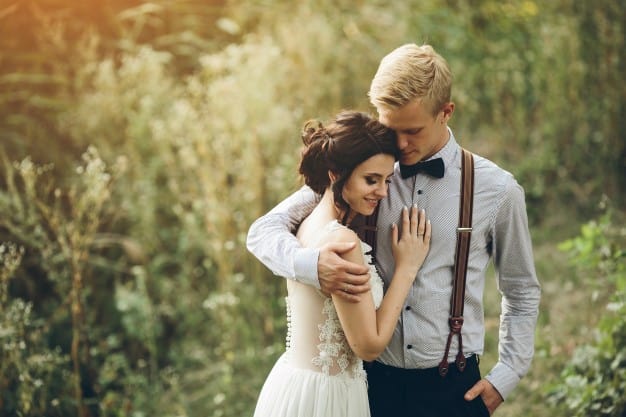 Is your spouse or partner cheating? Do you want proof? ~ I am the investigator for you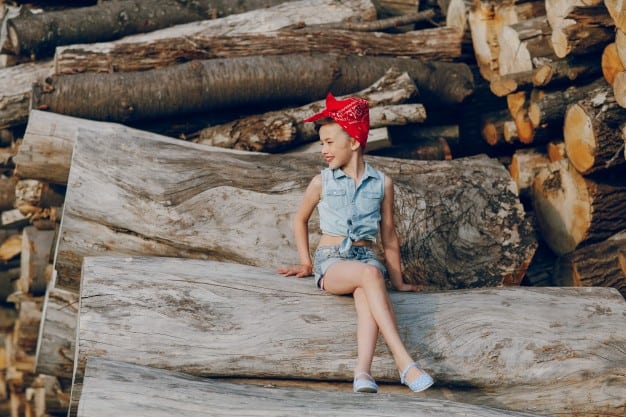 Do you need to locate a loved one? Do you need to find someone from your past? ~ I can find them.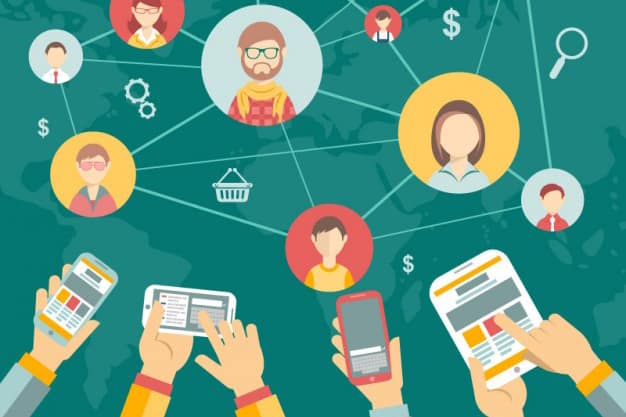 Is your partner using social media to cheat? Do you want to find answers? ~ I can investigate.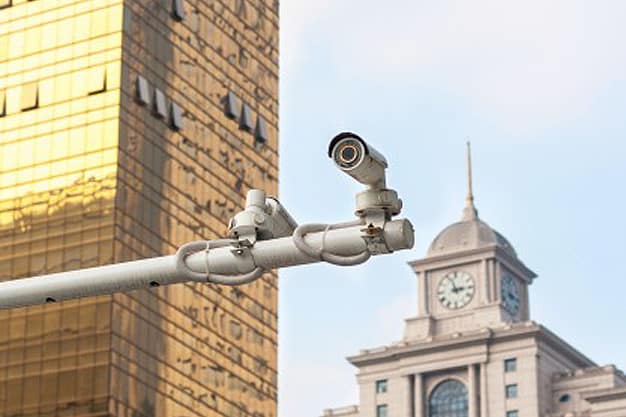 Do you need to find answers? Do you need photo or video proof? ~ I can find the evidence.
Work Place Investigation, Not sure if your Employee is honest? ~ I can find the truth.
"I am a Debt Collector & have used Alexandra on numerous occassions. She has surveilled several Debtors on my behalf. Not only is she Gorgeous but is a very focussed and results orientated Private Investigator."
"We are a Queensland based Investigation agency and instruct Alexandra to conduct field investigations on our behalf with regards to serviving our National Clients Needs. Honest – Reliable and a gorgeous woman to deal with."