Top Merits of Hiring a Private
Investigator (PI) in Melbourne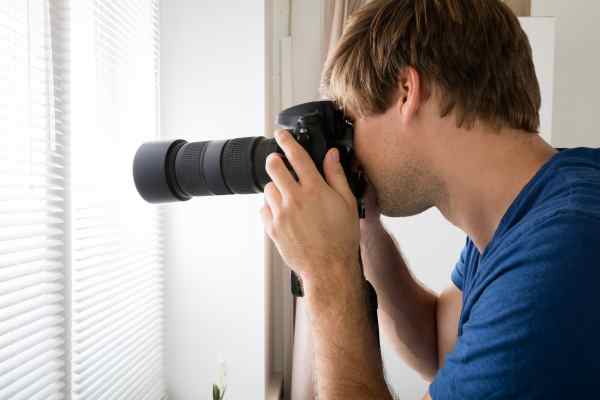 Life presents with many challenges and at some point, you may need to hire PI Melbourne services. A private investigator will help you make sense of your situation in a more factual manner. This professional is able to uncover hidden secrets so that you can make your life better. At the end of the day, services of a private eye enhance your life. Below is a closer look at the top benefits or merits that you will tap into when you hire PI Melbourne services.
Expert PI Melbourne services 
help in domestic affairs
Do you have a partner or a family member whom you suspect regarding theft, fraud and even addiction? Suspicion does not help and finding facts is the way to uncover the truth. PI Melbourne services such as those offered by CSI Melbourne will help you. The agency uses its years of experience in getting to the root of the matter. Through their expertise, you can find the truth without having to expose yourself. Discreetly, get all the answers and this will help you evade fraud, theft and even worse-case scenarios. Protect your family and friends from people who are not trustworthy or those who have ill-motives.
PI Melbourne services inform 
you about a cheating partner
At CSI Melbourne, you get a chance to learn the truth about suspected infidelity. Note that many spouses or partners in relationships will find out that their significant other is not cheating. This is good news. However, when your partner is indeed cheating, learning the truth is also pivotal. You are able to make a decision that will help you move on as desired. It is never easy to confirm cheating allegations but knowing is better than the opposite. At this agency, the matrimonial matters are handled with great professionalism. After you have uncovered the truth, you no longer have to carry a burden of not knowing. You can free yourself this way.
Find your missing loved one
PI Melbourne services will help you find a missing loved one. Criminals are always lurking, and, in some cases, people are abducted for a variety of reasons. In other cases, children get lost and go missing. To shoulder this burden, CSI Melbourne is one PI Melbourne agency that will act fast to find your missing person. Acting fast will help save lives and reunite families. Indeed, there is no better way to supplement the effort of looking for a missing person.
Determine the true character of your employee
In the workplace, dealing with employees comes with its own set of challenges. In many cases, it is hard to judge who is honest and who is not. Employee investigation will, therefore, help you know which employee to trust. If you are dealing with cases of theft in the office or other fraudulent dealings, CSI Melbourne will help you uncover the truth. In some cases, employees can benefit from these services by exposing employee bullying and harassment in the workplace. Both the employer and the employee have their own sets of rights. PI Melbourne services are therefore imperative.